Taking your meds could not be easier
Multidose Packs by
Gibson's Pharmacy
Send us your information & we'll reach out to you shortly
Or call us toll free at 800-788-2236 if you have any questions
Our pharmacist will contact you
We package your prescriptions and ship them out
Multidose Packs by Gibson's Pharmacy​
Have all your medication clearly marked and packaged in a single convenient bubble to tell you when to take your dosages. No more doubling up and no more forgetting to take your medicine
How do you get Gibson's Multidose packs?
Step 1: Fill out our form
Send over your contact information
Step 2: Our pharmacist will call you
We'll get in touch with you and get your prescription, dosage information and shipping information
Step 3: We do all the work for you
We'll work behind the scenes and transfer your prescriptions for you hassle free. We package your medicine and/or supplements  in individually sealed containers and ship them out
Sit somewhere cozy and figure out what to do with your new found peace of mind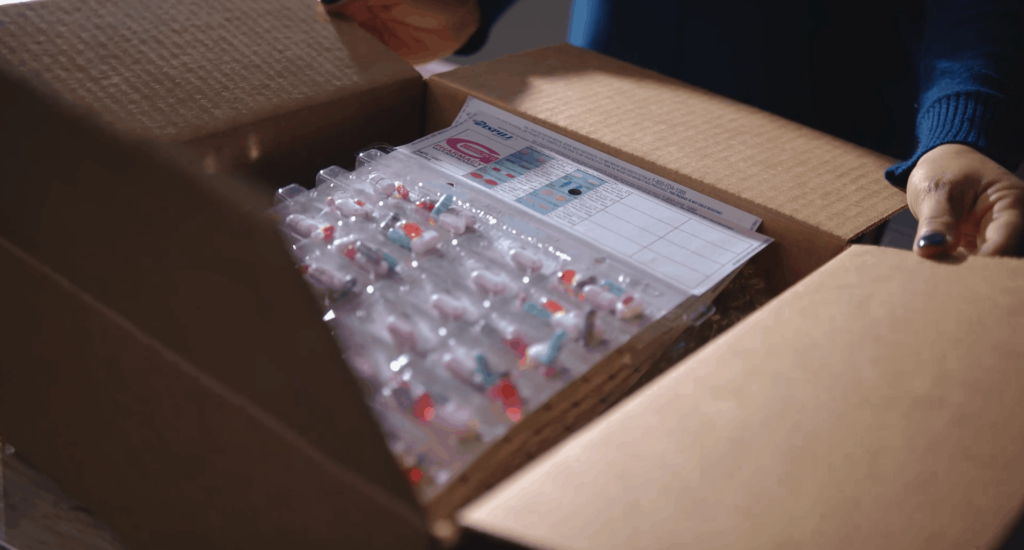 Tired of pill counting & missing doses?
Have all your medication clearly marked and packaged in a single convenient bubble to tell you when to take your dosages. No more doubling up and no more forgetting to take your medicine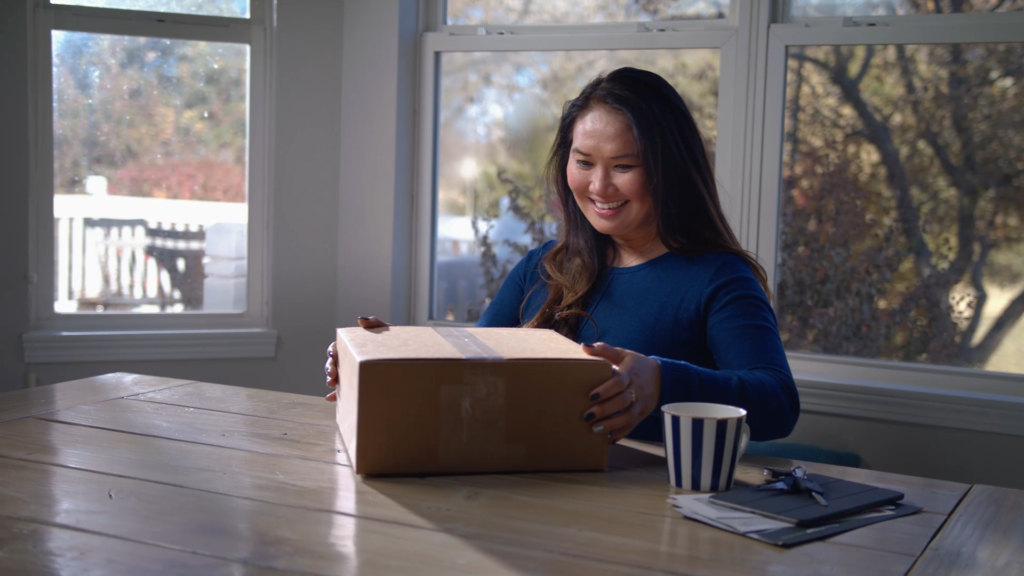 Delivered straight to your home
No need to leave the comfort of your home. Gibson's Pharmacy delivers your multidose prescriptions and medicine straight to your doorstep.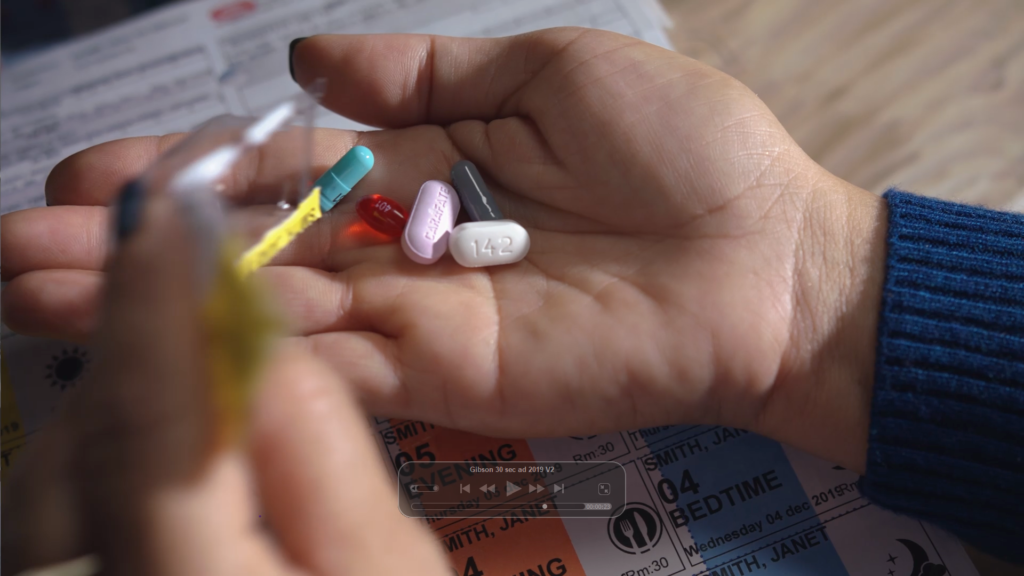 Transfer your prescriptions
Need to move to a closer and more convenient pharmacy? Let us take that hassle off of you and transfer your prescription for you. It's never been easier